As a church, we support a few hand-selected ministries, along with the ministries which our denomination (PCA) sponsors.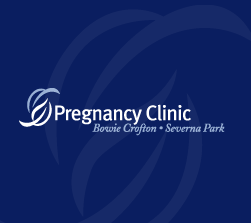 The Pregnancy Clinic is a locally organized and funded non-profit volunteer ministry that demonstrates the love of Jesus Christ to women and men who may be facing an unexpected pregnancy or who have had a previous abortion. By addressing their physical, emotional and spiritual needs, alternatives to abortion are provided that protect women and preserve the lives of their pre-born children. Established in 1982, the Pregnancy Clinic has served over 14,000 women and their families, opened two offices, helped establish two other local pregnancy centers, and expanded their services in 1999 to include a Medical Clinic.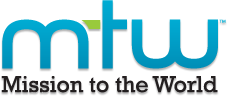 MTW advances the work of the body of Christ worldwide through a wide variety of word and deed ministries by identifying, selecting, training and sending men and women and integrating these into church-planting movements. We minister among unreached people groups in world-class cities as well as hinterland areas, partnering with national churches and indigenous leaders whenever possible. MTW also partners with local PCA churches to glorify God through the discovery and engagement of their unique potential, purpose and passion for cross-cultural ministry.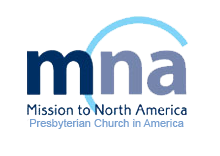 MNA serves PCA churches and presbyteries as they advance God's Kingdom in North America by planting, growing and multiplying Biblically healthy churches through the development of intentional evangelism and outreach ministries.